A beautiful, elegant brand new restaurant in Tipperary town, presenting a delicious fusion of the very best of ingredients from top Irish suppliers.
Enjoy a relaxed dining experience in a unique setting with a warm and welcoming atmosphere.
History Of The Building
The beautiful two-story restaurant was originally home to the renowned American Hotel which was built in the late 1800's by Tipperary natives John and Nani Burke.
The couple spent a period of time living in America where John worked the mines and Nani was responsible for the miners upkeep. Keen to return to Ireland one day, legend has it that the couple funded their return home by gathering flecks of gold dust which had been cast aside by miners.
The gold dust added up over the years and eventually amounted to enough money to pay for their tickets home to Tipperary. John and Nani brought a little piece of America with them and built a western-style hotel on Main Street complete with saloon doors and "chuckers out" who were often called upon if patrons became unruly.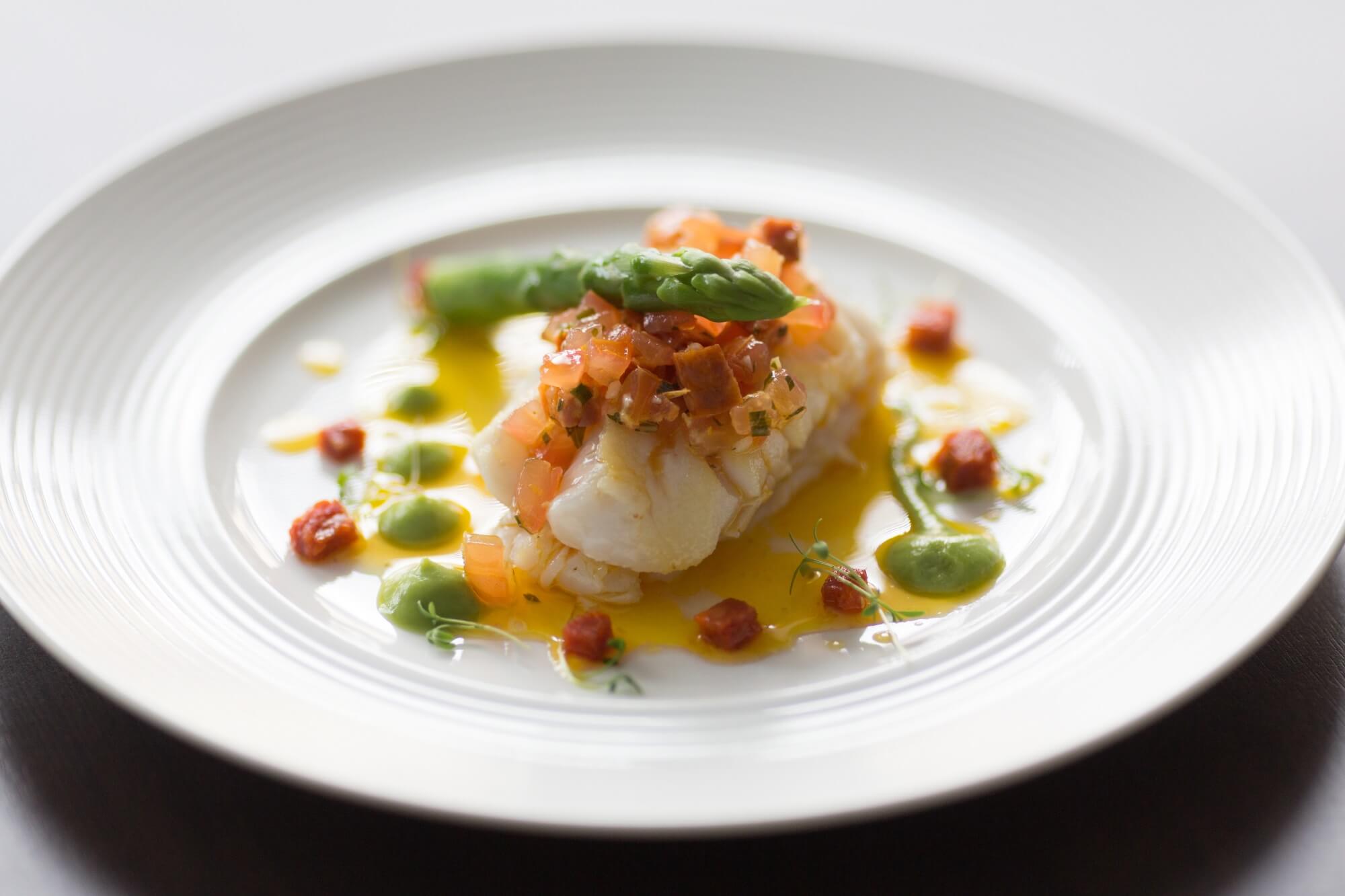 The Chef
Martin is passionate about working with the very best local and seasonal produce which he uses to deliver a classical food experience with a contemporary twist.Martin Lovell is proprietor and head chef at Prime 74. As a classically trained chef, he has served his time in the kitchens of some of Ireland's top restaurants, as well as a prominent French restaurant in the heart of Manhattan New York.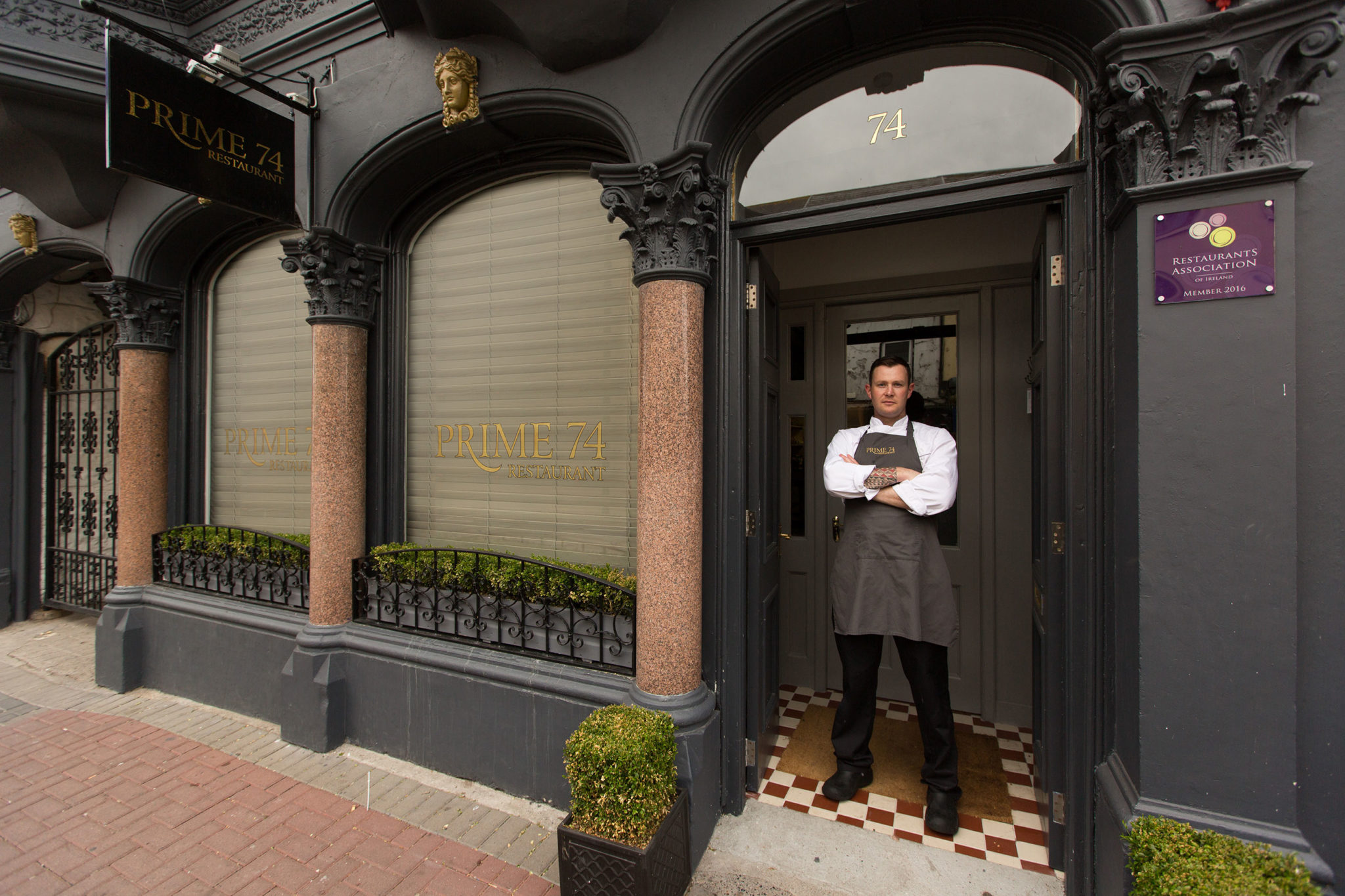 Family and Corporate Occasions
Martin looks forward to welcoming you to Prime 74 for your next special occasion, family event or a romantic treat with your loved one!
Or why not host your next corporate event, team building to training, in our stylish meeting room, with full presentation facilities and in house lunch or dinner!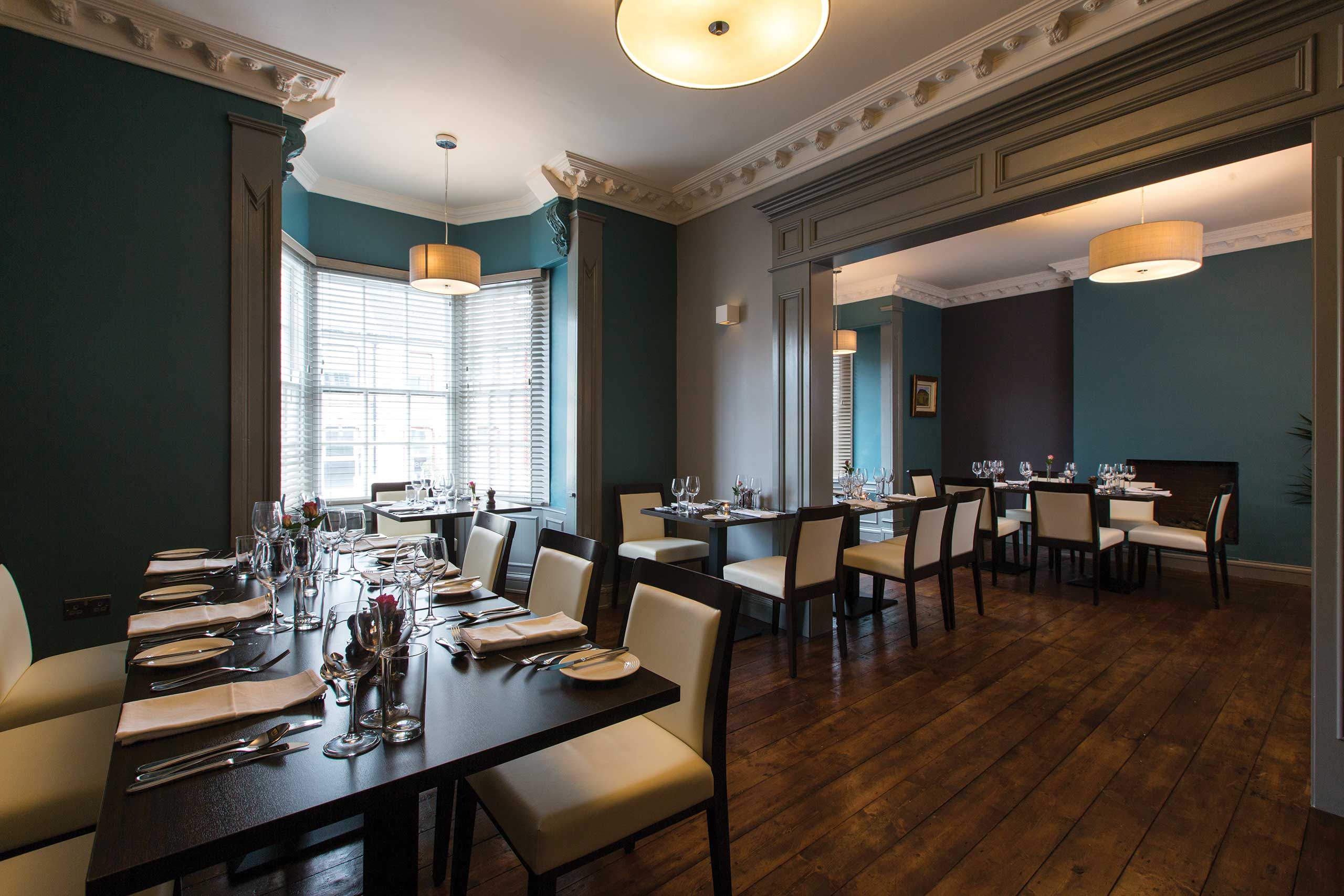 Don't just take our word for it…..
To say the food was outstanding would be an understatement – Andrew
Had a fabulous dinner in Prime 74 tonight… the best meal I've had in a long time…. Thanks for a great night! – Tamara
---
Prime 74 Restaurant
74 Main Street, Tipperary Town.
062 31388
www.prime74.ie
---
---